About Us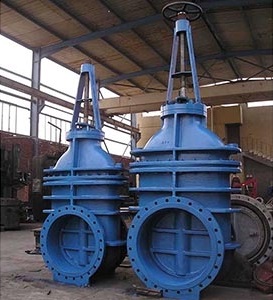 ENGINEERING INDUSTRIES FOR CASTING AND MACHINING OF METALS WAS FOUNDED IN 1970 , WITH BACKGROUND EXPERIENCE FOR MORE THAN 20 YEARS , SPECIALIZED IN MANUFACTURING OF PIPE FITTINGS AND VALVES FOR USE IN INDUSTRIAL WATER , SEWAGE AND FIRE FITTING PROJECTS BESIDE ITS MAIN SPECIALIZATION IN GENERAL FOUNDRY BUSINESS .

THE COMPANY WAS ONE OF THE FIRST COMPANIES TO BE CERTIFIED BY THE TESTING AND INDUSTRIAL SUPERVISION BUREAU IN THE NATIONAL WATER AND SEWAGE AUTHORITY OF EGYPT .

OUR PRODUCTS ARE MOUNTED AND WORKING EFFICIENTLY IN HUNDREDS OF INFRASTRUCTURE PROJECTS IN EGYPT AND ABROAD .